NEWS @ DIFRNT MUSIC
Hey guys, So we've got some updates for ya, TONIGHT we have the new release of My City Screams EP @ Yoyo's so we'd love you to come along and have a great night with us. Marlow kickin' the scene at Oxford Art next thursday for another great night out. As well as our lovely I, The Hunter have gone into studio recording and working on some new stuff which will be exciting...
UPDATED!
So we've got exciting news. I, The Hunter next show released is on april 29th called BOOTCAMP (hopefully no exercise but moshing is involved :P) and If you love them even more request them on rage as we love to see our boys getting great reviews. Oh last but not least My City Screams are soon to announce their release date for their new EP get excited!!!  BOOTCAMP ...
7 tags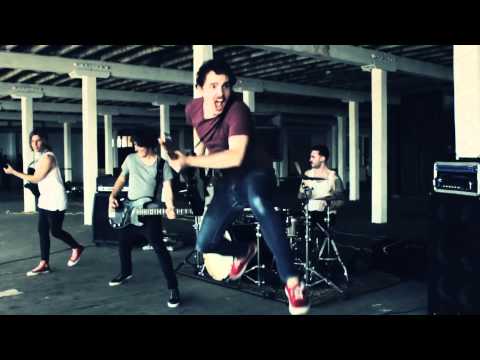 DMJ Acoustic - CHECK IT OUT →
Our two newest family members! →
2 tags
3 tags
4 tags
mattand: Best music to relax to ever COULDNT...
4 tags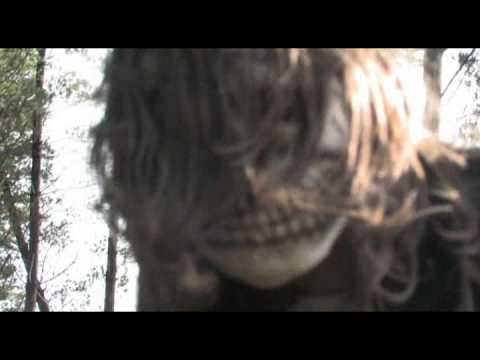 f-y-n-e asked: thanks for the follow champ :)
Snowdroppers or bust
3 tags
fyeahsnowdroppers: SHIT FUCKIN' YEAH! this...
4 tags
Check out Regular John's first part of their tour... →
6 tags
New Snowdroppers Review
Check out our website for a new review and photo of the snowdroppers for #SXSW www.difrntmusic.com.au
bored.... music??
Whats everyone listening to, give me some fresh tunes
6 tags
Snowdroppers about to stomp all over Texas
Snowdroppers are soon to play their first show at SXSW! Im sure they'll be partying hard tonight… break a leg boys! Any one going to catch them??
5 tags
5 tags
7 tags
Help the Snowdroppers fight!!
Help The Snowdropppers win in today's Fight Club on @Muzu.TV - http://www.muzu.tv/video-fightclubWatch their video for Do The Stomp  - comment, 'Like' it on Muzu.tv and follow them onMuzu to make sure they win. Thanks Guys!!  Stand up for the Aussie blues boys!
NEW KID!
Whats up tumblr… this is Stu at Difrnt Music… it's my first day so you have to be nice. Just a quick note to say i hope everyone had a banging weekend. Did anyone else see Charlie Sheens "winning" tattoo?? Goddamn that guy can party
Difrnt's Site: CHECK IT! →
tumblrbot asked: WHERE WOULD YOU MOST LIKE TO VISIT ON YOUR PLANET?
Difrnt TV →